Our Understanding of Part Management
During the assembly of an module different components are put together. These components must first be brought together from a parts warehouse using a parts list.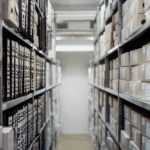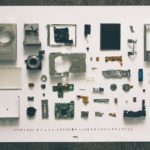 For the assembler it is important to have the right components in the right quantity in front of him to avoid delays and errors during the assembly. Therefore a previous check is helpful.
However, checking small and often similar objects for correctness and completeness is time-consuming and error-prone for a human being.
An automatic routine inspection using an image acquisition system can reduce the frequency of errors. In the video you can see an  object detection example with different conditions:
lighting
background
appearance
locations
In all possible possibilities we achieve accuracy up to 100%. Several objects can also be differentiated.
Contact us for more details.